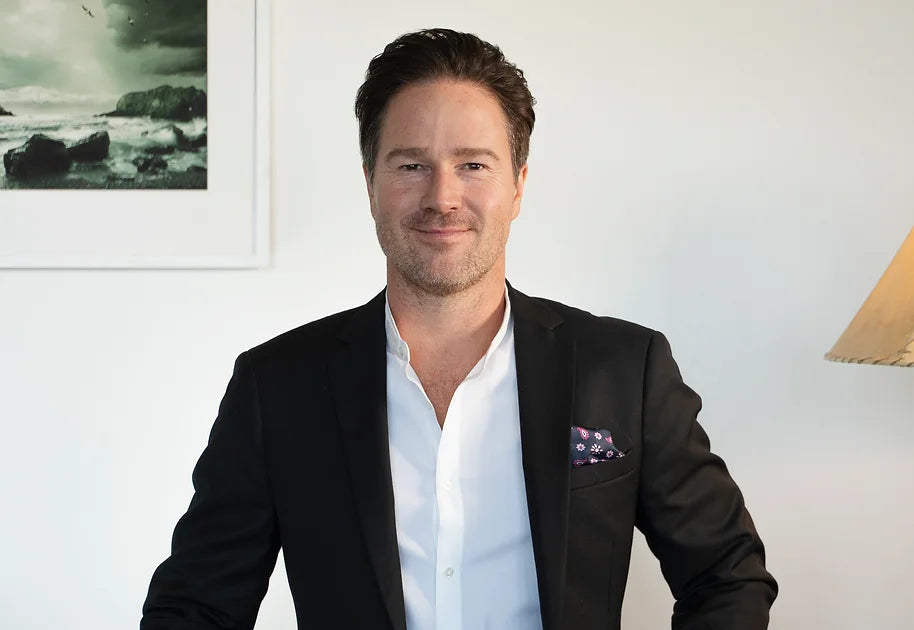 I am Dr. Morgan Camp M.D. and I am excited to be the medical director and advisor for Yellow Athletic CBD. I have been prescribing and recommending CBD to patients in my private practice for over a decade, and I have also been using CBD personally for over a decade. During those years, I struggled to find a consistently available, high-quality brand that my patients loved. That search is now over with Yellow Athletic CBD, as I have been impressed with the products' quality and the company's professionalism in the CBD space.
PROFESSIONAL BACKGROUND
I studied Chemistry as an undergraduate at Vanderbilt University, graduating magna cum laude. Then I attended Medical School at Emory University and graduated summa cum laude.
After Medical School, I trained in Family Practice at the University of California San Francisco (UCSF), where I first encountered so many patients with chronic pain and inflammation that were getting little to no relief from standard medications: this led me on my path to find alternative therapies that work.
In addition, I have suffered and healed myself from many conditions in which CBD helped me, and I'm now excited to share that experience with a larger audience at Yellow Athletic.
PRACTICE
I have been a pioneer in the integrative and functional medicine space since 2005. My Practice specializes in preventing and reversing chronic illness with a focus on longevity and well-being. I have worked with athletes of all types, including:
Professional Tennis PlayersProfessional GolfersIronMan record holdersProfessional CyclistsNFL Players
A significant number of my patients have experienced pain and inflammation, and they come to me seeking my expertise in utilizing treatments that aid the body's natural healing process while minimizing potential harm. Rather than using dangerous opiates and NSAIDS, I recommend treatments that get to the root of the issue, including CBD.
I have used CBD personally and professionally for so many various conditions, including:
Chronic Pain

Insomnia

Post Workout Aches and Recovery

Anxiousness and Irritability

Inflammation
MY PHILOSOPHY:
I aim to help everyone I work with discover the unique variables contributing to their illness and help them find the tools necessary to heal. I take the oath to "do no harm" very seriously, and for pain treatments, I do not recommend opiates or NSAIDs for anyone with long-term pain as the side effects outweigh the benefit. I also don't recommend prescription sleep aids for the same reason.
Instead, I have spent my career searching for and discovering the best treatment options on the planet to reverse, heal, and even prevent chronic pain, illness, etc. CBD is one treatment option with a massive safety profile and should be in everyone's medicine cabinet.
----------------------------------------------------------------------------------------
What Dr. Morgan brings to Yellow Athletic
Dr. Morgan's extensive medical background, embrace of functional and integrative medicine, and more than ten years of experience with CBD make him an ideal addition to our team. He will evaluate product enhancements, consider research, publish informative content, communicate with our customers, and collaborate with our team on new products.
Yellow Athletic CEO
Robert Stang