ARE YOU READY TO LEVEL UP YOUR GAME AND CRUSH IT?
ABOUT YELLOW ATHLETIC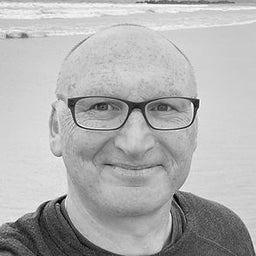 ROBERT STANG | Founder + CEO
With a car trunk full of sports equipment, Robert's always ready for the next game. He co-founded several tech companies, owns Coffee Bar and is a board member of several non-profits. Robert founded Yellow Athletic after his positive experiences with CBD. Robert's sports background includes:
NCAA Division 1 Tennis player - Scholarship & Team Captain
NCAA Division 1 Assistant Coach, men's and women's tennis
World Ranked Tennis Player (ITF #43 men's 40+ over), U.S #4
USPTA Certified Tennis Professional
U.S Soccer Association Licensed Coach w/ 8 years coaching experience
Still playing: soccer, tennis, paddle tennis, crossfit, paddle boarding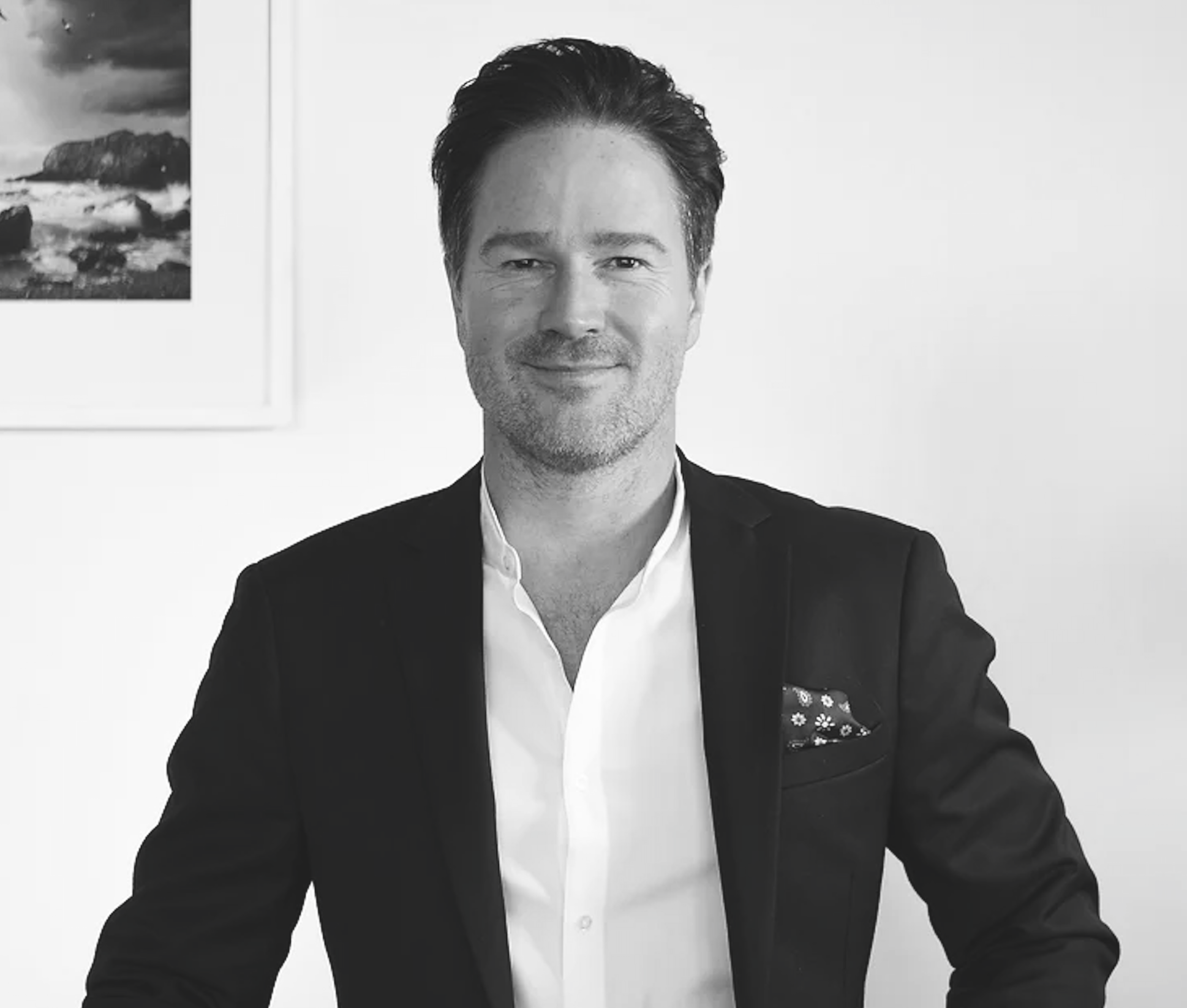 MORGAN CAMP, MD. | Medical Advisor
Dr. Morgan is an expert in Functional and Integrative Medicine with a Strong Emphasis in:​
Bio-Identical Hormones
Longevity & Regenerative Medicine
Chronic Infections
Immune-Therapy
Detoxification
GI Health
Stress-Related illnesses
In addition to his 20 years of work in Functional Medicine, he has expanded his practice to include work on the deeper aspects of our being that point to the root cause of our illnesses working with Mind Body Wellness, Energy Medicine, and Healing with Consciousness. 
​
Dr. Morgan Practices in California and Arizona.  He loves hiking, swimming, meditating, working out, cooking, skiing & yoga.  He is passionate about the evolution of consciousness and the inter-relatedness of our health, our beliefs, and our state of mind.
EDUCATION & TRAINING
Family Practice Residency Training at UCSF
Emory University School of Medicine:  MD Degree
Vanderbilt University:  Chemistry, Magna Cum Laude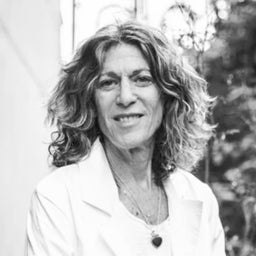 Kayla Sterling, M.Ed MTOM LAc | Medical Advisor
Kaylah is a practicing Acupuncturist with more than 25 years of experience; she has treated thousands of patients. Kaylah is the former Clinic Dean at the American College of Traditional Chinese Medicine, in addition to being a professor where she taught hundreds of students who have established their practices and work in a variety of medical settings. She is the former Director of Integrative Medicine at Jewish Home. Kaylah has a master's degree in Traditional Chinese Medicine from the Pacific College of Health & Science.
STRENGHT MATTERS!
If you want something to work, it's got to be strong!